Do your employees understand the benefits on offer?
There is plenty of research to suggest that the majority of employees do not understand the benefits offered by their employer. Traditionally, organizations have viewed open enrollment as an annual opportunity for employees to make positive impact on their total well-being — not just in terms of improving their financial standing, but also to protect themselves from unforeseen events. Yet, few workers actually take full advantage of the occasion and end up fundamentally cheating themselves out of wellness benefits.
Research from employee benefits provider Unum, revealed that nearly half of US workers (49 per cent) spend, at most, just 30 minutes reviewing their benefits package prior to enrollment. Additional research by financial insurance provider Aflac, found that 93 per cent of respondents in its study choose the same benefits year after year, regardless of changes in their own circumstances or other influential factors.
Indeed, the Unum study reveals that respondents reported feeling stressed (21 per cent), confused (22 per cent) and anxious (20 per cent) when enrolling in their benefits. The unfortunate upshot is that the same benefits intended to help improve employee well-being have the potential to become a source of stress.
"There's lots of research out there that shows that around 70 per cent of employees don't understand the benefits offered by their employer," says Daniel LaBroad, president and CEO of Ovation Health & Life Services, a benefits broker based out of Dallas, Texas.
Ultimately, when it comes to benefits, employees will turn to their employers as the owner of the employee experience and savvy employers will turn to their specialist suppliers for guidance. Otherwise employers could end up wasting valuable dollars that could potentially strengthen their workforce individually and their organizations as a whole.
Subscribe now and receive a monthly email with the latest articles, guides, and tips to achieve total wellbeing.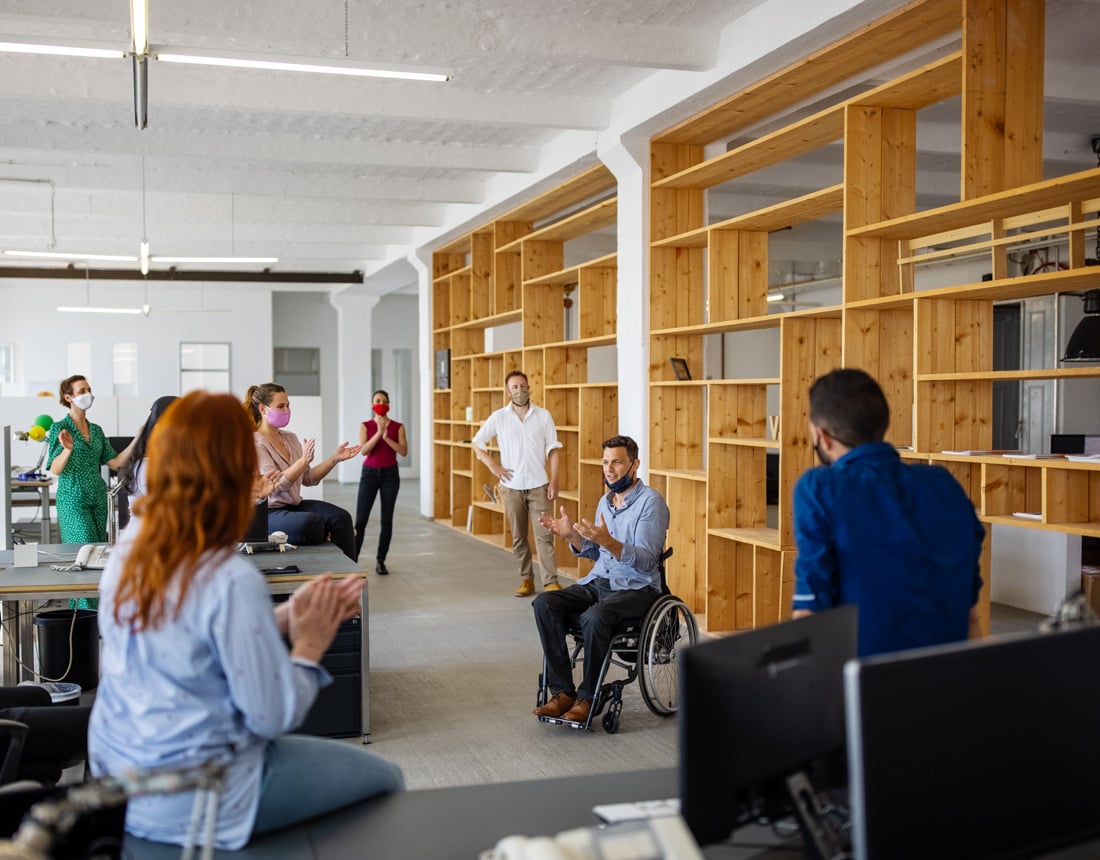 Wellbeing Platform
Improve the lives of people for better business results.
See how today.
Request a demo
Digital technology has the power to significantly impact employee mental health. With adults now...
The social and economic costs of poor mental health in the workplace are growing. Absenteeism and...