Seeking education through adversity
In 1992, the UNHCR (United Nations High Commissioner for Refugees) and the Kenyan government created Kakuma Refugee Camp to accommodate adolescents fleeing the civil war in Sudan. The camp was initially established to accommodate 23,000 refugees but today houses almost ten times as many, from countries including Somalia, Ethiopia, and the Democratic Republic of the Congo.
The harsh reality of life in a refugee camp means that education is one of the first things to suffer. There are many agencies working hard to change cultural beliefs that girls don't need to be educated or should be married off while still a teen. But change is coming slowly.
According to statistics from the UNHCR, there is low school enrollment, particularly among girls. Forty per cent of primary school students in Kakuma are girls, but they make up less than a quarter of all enrollments when it comes to secondary school.
Nevertheless, UN research shows that educating these girls leads to a reduction in child marriage and child mortality rates as well as an increase in female earnings.
It was in 2014 that the Morneau Shepell Secondary School for Girls officially opens its doors to young women in the Kakuma Refugee Camp, providing up to 250 young women with a safe and secure place to learn. The institution, which includes classrooms and a dormitory, is designed to support the education, social well-being, and safety of its attendees.
On this International Women's Day, we would like to celebrate those young women who seek education through adversity as well as those who deliver it and also the continued efforts of women like Mariéme Jamme, a World Economic Forum Young Global Leader, who started her education in a Kakuma school and now champions the advancement of technology to refugees, including the attendees of the Morneau Shepell Secondary School for Girls.
Learn more about Project Kakuma
Subscribe now and receive a monthly email with the latest articles, guides, and tips to achieve total wellbeing.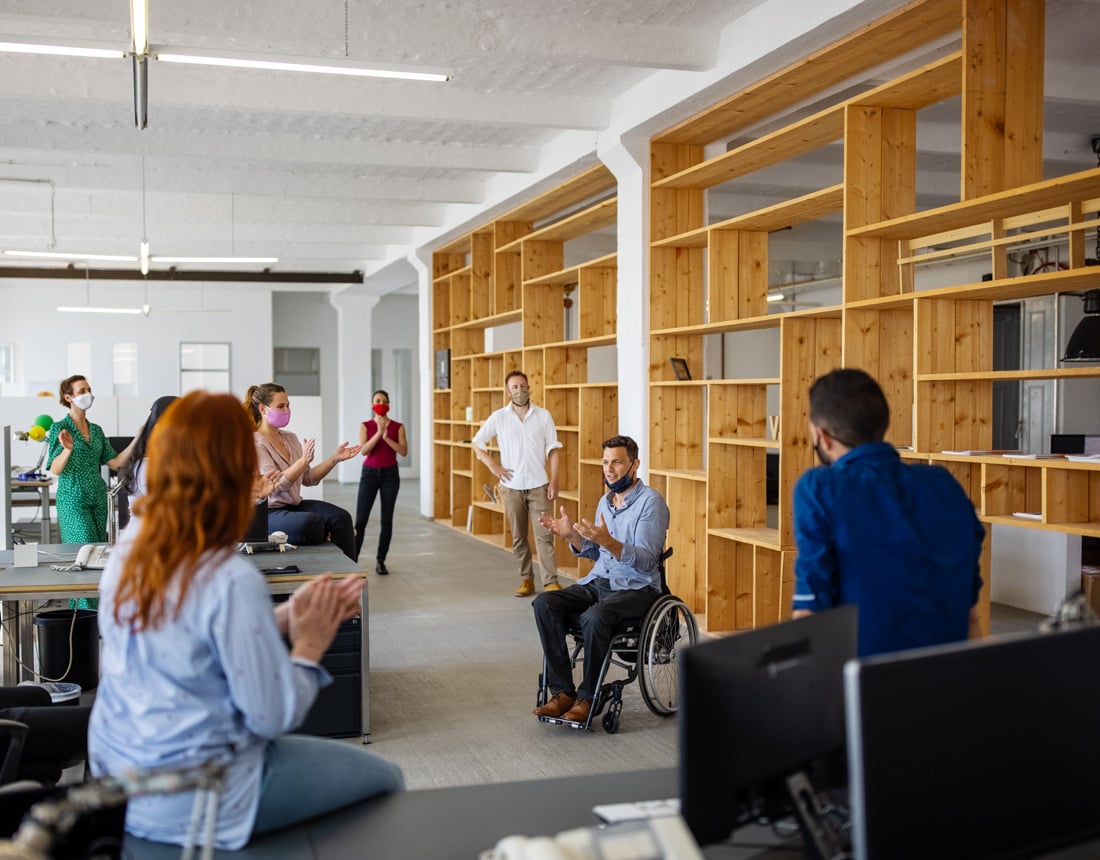 Wellbeing Platform
Improve the lives of people for better business results.
See how today.
Request a demo
As a manager, you probably put a great deal of focus on your team's well-being, helping them to...
Studies show that people who are more optimistic have better physical and mental health, which can...