World Cancer Day: Keeping up with cancer screening tests
Today is World Cancer Day, and more than ever, cancer prevention, early detection and treatment is the leading topic of conversation in cities all around the world. Regular screening is one way to prevent and reduce the risk of cancer – learn what screening involves and why it's important to follow the national guidelines to help you make informed decisions.
In 2018, one out of six people worldwide died from cancer – that's more than HIV/AIDS, tuberculosis, and malaria combined.

Source: American Cancer Society, 2019

What is a cancer screening test?
A screening test is testing healthy people for signs of cancer and is different from the tests a person may have to take when they are diagnosed with or treated for the disease. Screening tests help doctors find cancers at an early stage, and it can save thousands of lives each year. Not only can they detect cancers at an early stage, improving quality of life and preventing premature death through treatment, but, in some cases, they can also even prevent cancers from developing altogether.
According to the American Cancer Society, much of the suffering and death from cancer could be prevented by more systematic efforts to reduce tobacco use, improve diet and physical activity, and expand the use of established screening tests.
What's the right cancer screening test for you?
Understanding how screening tests work, when and how often you should be screened is a matter that you should discuss with your doctor and health care professional. Depending on your personal health history, family health history, or screening results, your doctor may recommend a different screening strategy and schedule.
For instance, getting screening tests regularly may find breast, cervical, and colorectal (colon) cancers early when treatment is likely to work best, while lung cancer screening is recommended for people who are at high risk. However, screening for ovarian, pancreatic, prostate, testicular and thyroid cancers has not been shown to reduce deaths from those cancers and, thus, it's not recommended.
Talk to your doctor about the right type of screening for you and make sure you communicate what your values and preferences are as well as the need for in-depth, detailed information around the potential limitations and benefits of the different options available. Screening is not perfect, or always reliable, so it's essential for you to understand that there's a possibility some tests to miss cancers, while others can impose certain risks for your overall health.
Why isn't screening available for all cancers?
A screening program needs to have a good enough test for it to work. This test must:
reliably detect any cancers or abnormal changes that could lead to cancer
not cause too many false alarms
be acceptable, so that people will take the test
not be dangerous to health
be cost-effective
If a test doesn't do these things, it's unlikely to work well for screening the whole population. Find out more about why screening isn't available for all cancers here
Getting the right screening tests at the right time is important
Subscribe now and receive a monthly email with the latest articles, guides, and tips to achieve total wellbeing.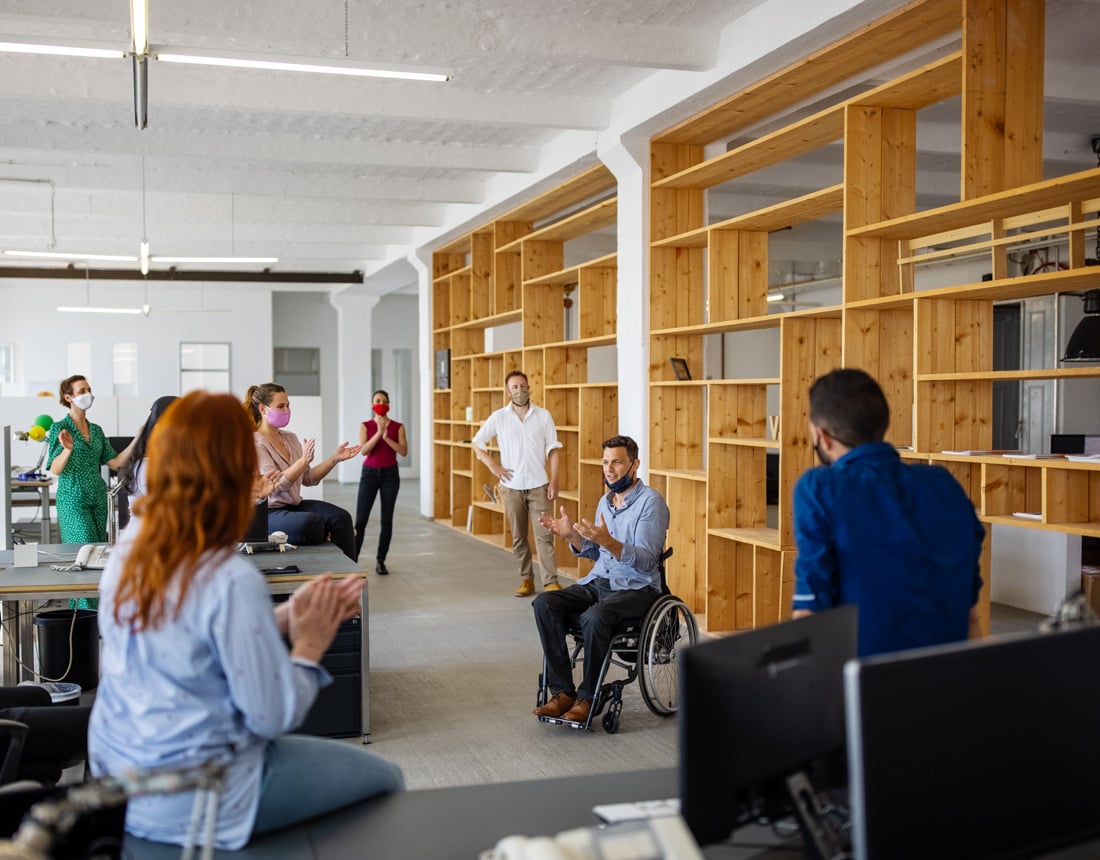 Wellbeing Platform
Improve the lives of people for better business results.
See how today.
Request a demo
Change is a natural part of life. Most of us are continually making adjustments that reflect our...
Even before the COVID-19 pandemic began rapidly reshaping people's perspectives on their health,...